We pride ourselves on quality and variety
We are proud supporters of Veteran and first responder affiliates
Absolute Dynamics
Absolute Dynamics is a firearm and tactics training company that was created for the purpose of training law enforcement and civilians. We are dedicated to developing the most up to date, realistic training available. All of our instructors are active law enforcement. Additionally, we include science based methods of instruction in our classes. Our instructors educate students in a format that has been scientifically proven to assist in the ability to retain the information both mentally and physically. Please do not hesitate to contact us with any of your training needs. We will travel to provide training, nowhere is too far!
Check It out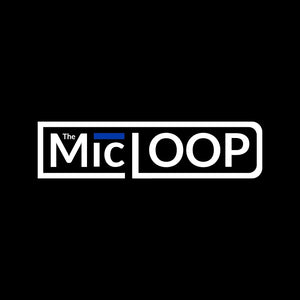 The Mic Loop
The Mic Loop is a 550 para-cord loop/Velcro construction which is designed to attach to your inner body armor and secured with the adjustment strap. The loop threads through the opening in your uniform shirt and hooks to the mic clip of the radio. Secured properly your mic WILL NOT COME LOOSE. Whether you are chasing a bad guy or caught in a scuffle, The Mic Loop will secure your radio mic.
Check it out
Tactical Threads
Creating some of the best tactical apparel the industry has ever seen!
CHECK IT OUT